Our
programs
and
initiatives
ALPSS iPad Initiative
Students couldn't study at school, so we gave them the tools to study at home. Nowadays, they're using their devices in-class for a premier interactive learning experience.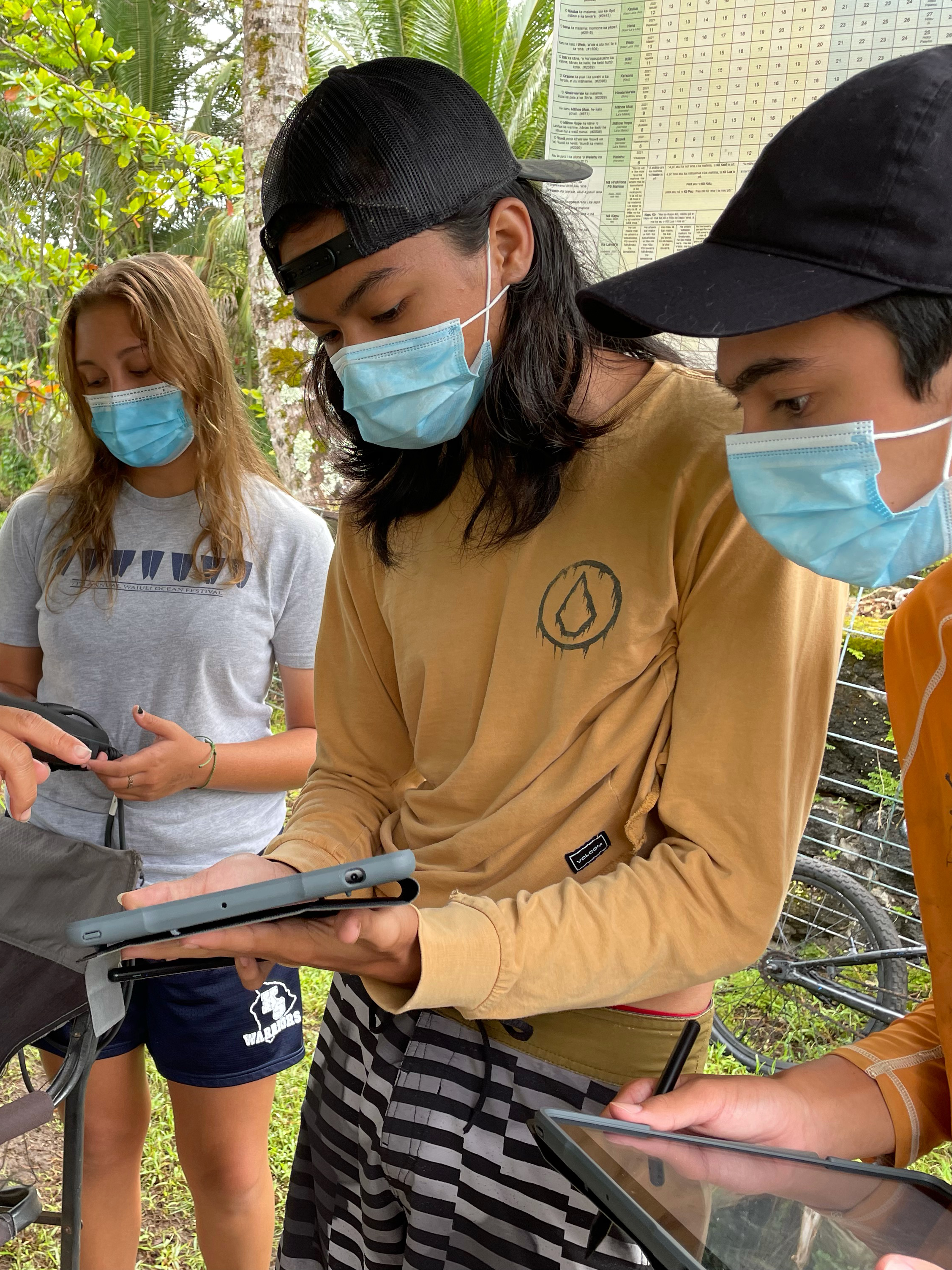 Funding
We fund programs at various schools so they can do amazing things with their students. In-class or outdoors, money shouldn't limit what our students can achieve.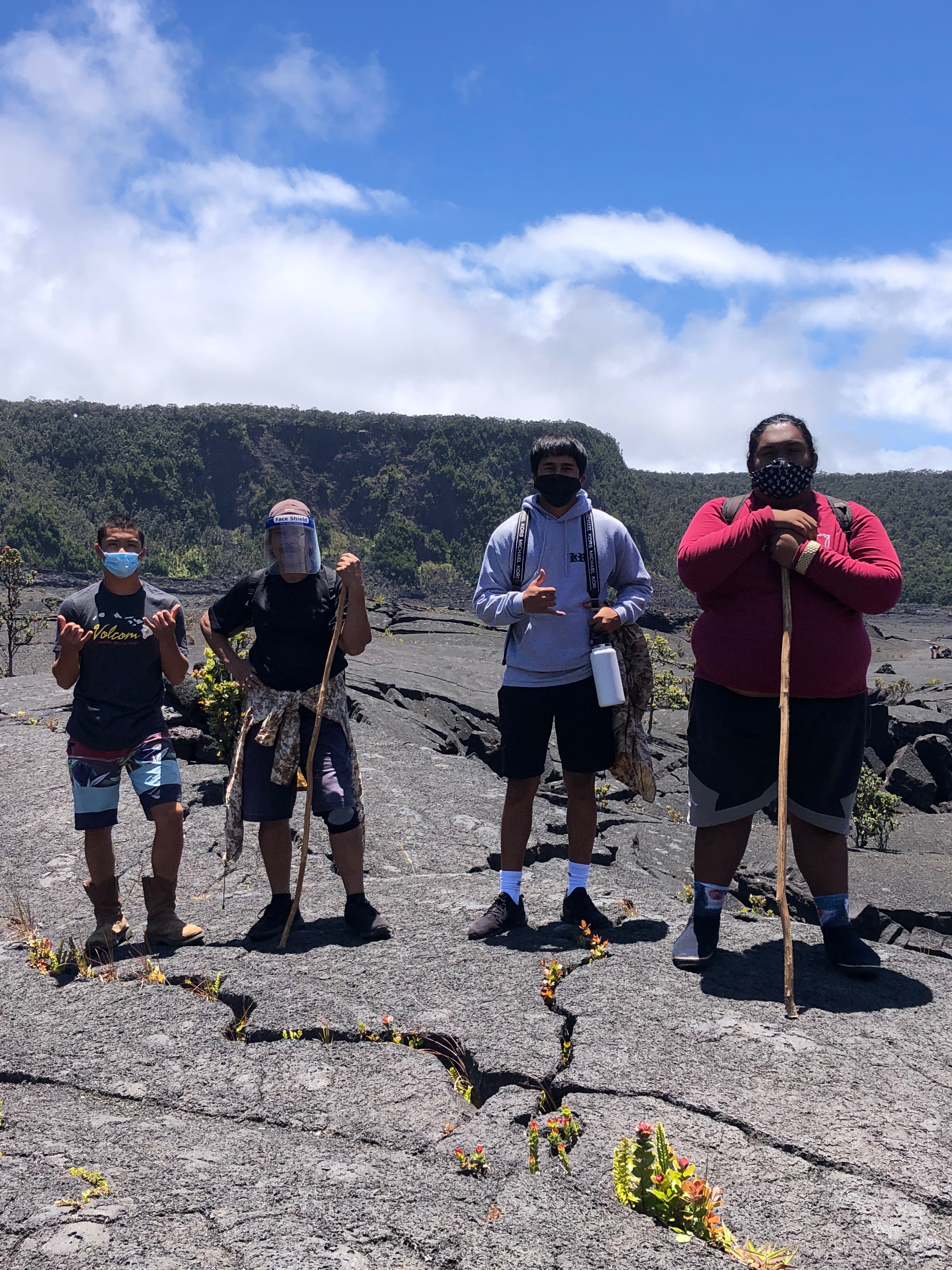 See us in action
Waianae High School ALO Program in collaboration with HIDOT and Oceanit.
ALPSS hosts its first annual Kalo Challenge for its students.